We need your support to continue our mission. Help us bring empowerment and sustainability to deprived communities in Ghana. Help us make our vision of an empowered, sustainable, and egalitarian Africa a reality!
Any size donation is helpful! Even a small amount can help bring much needed services and programs to communities around Ghana and the rest of Africa.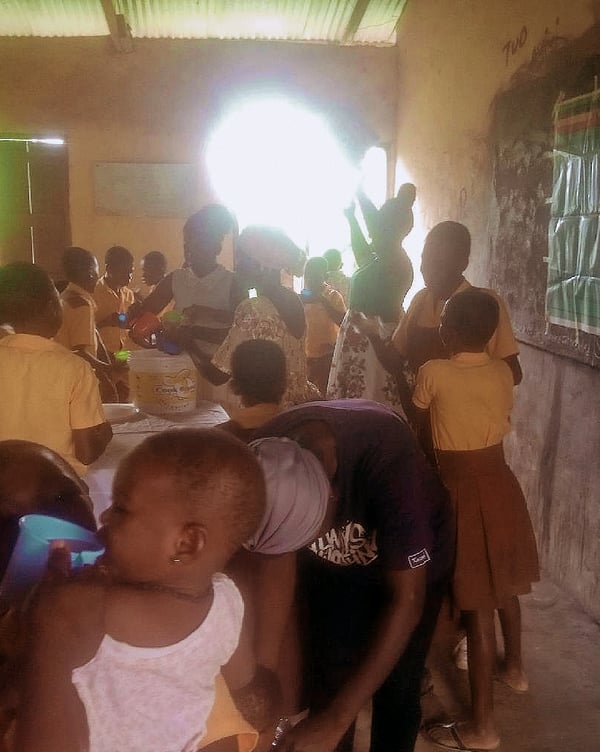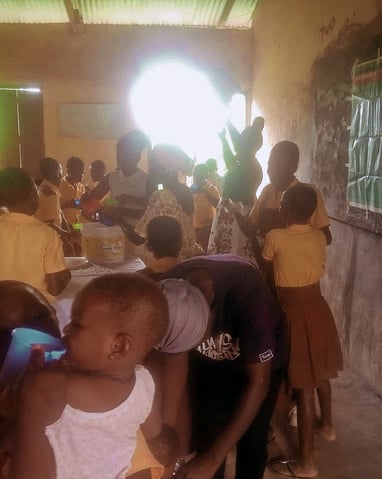 To contact us, or to arrange a custom donation, please email us
See current news that relates to our mission, as well as regular updates about our current projects!